More than 300 employees laid off during a conference call this afternoon.
Sprout Mortgage, which often billed itself as one of the nation's fastest-growing lenders and largest non-QM originators, shut its doors today, according to former employees.
The former employees, who asked not to be identified, said Sprout President Shea Pallante held a companywide phone call this afternoon to break the news to all staff. One former employee said the call originally was scheduled for 4 p.m. EDT, but was pushed back by a half hour, so was held at 4:30 p.m.
Pallante informed the staff, which totaled more than 300 people, that the company would close its doors immediately – including both its retail and wholesale divisions, the employees said. 
A company official declined to confirm or deny the shutdown.
The call was held one day before payday, employees said, adding that Pallante offered no severance pay nor other compensation. He also said nothing about what would become of loans in the company's pipeline. 
Employees said they were caught off-guard by the announcement and some described themselves as shell-shocked. 
Another former employee who asked not to be named said, "I found out at 1:00 today that I've got over a hundred employees who don't know if they're getting a paycheck tomorrow."
The company was supposed to send out various emails in advance in order to warn employees, but didn't do it, the former employee said, adding that the company was more interested in shutting down everyone's email system within 15 minutes of letting them know than they were about doing anything else.
The former employee said Sprout did a reduction in force of 50 people in April, and another 60 last month, and that there were two investors interested in the company, one who was willing to put up a $25 million investment, another looking to make a preferred stock offering. Both of those potential deals went up in smoke on Friday, the former employee said.
"Jamie Dimon is a smart guy, and when he says that there's a tsunami that's about to rip through the financial markets, he's not kidding," the former employee said.
Sources have also told NMP that Sprout was selling its mortgages to JPMorgan Chase, but with that major financial player reducing its mortgage staff due to the downturn in the housing market, it didn't bode well for Sprout. Sources also said Sprout's entire correspondent team was let go two weeks ago and moved over to Oaktree Funding Corp. 
Founded in 2016 and based in East Meadow, N.Y., Sprout offered over 30 unique mortgage solutions, along with automation tools, and underwriting services.
Source: National Mortgage Professional
I'd love your feedback and questions!
If you enjoyed today's post please "like and share" this page so someone else can benefit from it!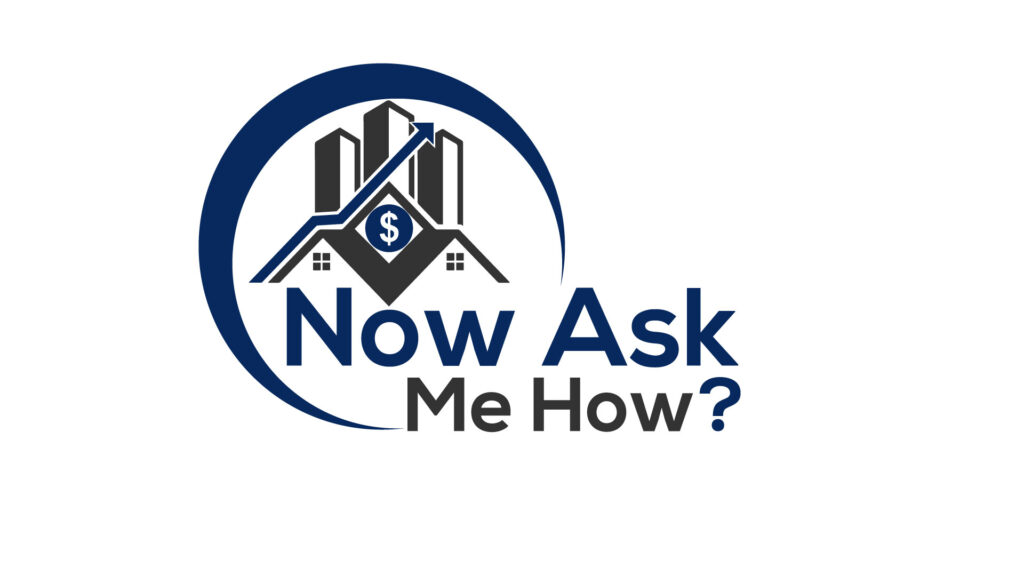 For the best rates and fees, work with me personally.